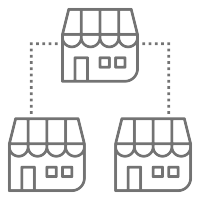 Brands
Innovation, Consultancy & Execution
Our hybrid business model ranges from Classic Franchising
to Adaptive Franchising and Corporate Services.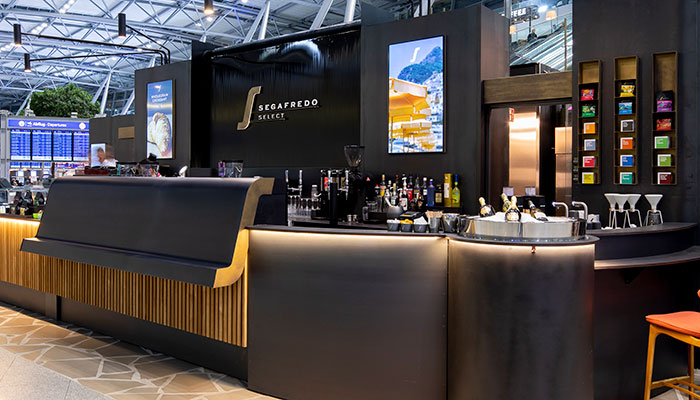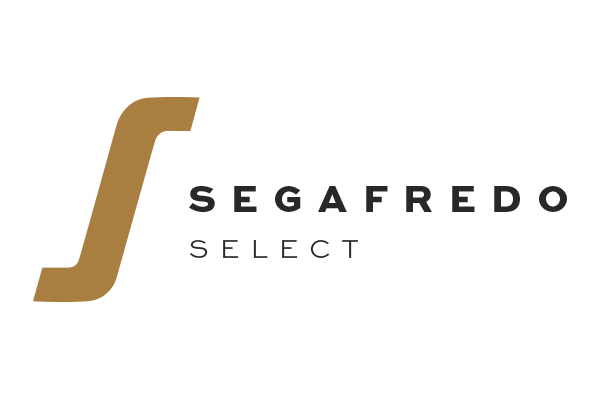 Segafredo Select
Specialty coffee, professionally delivered in a design-forward atmosphere. Relax into a single-origin flat white, or meet colleagues for an 'aperitivo', in this stylish modern cafe.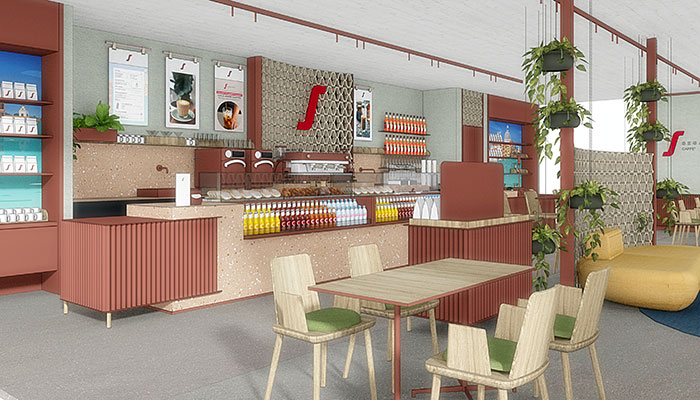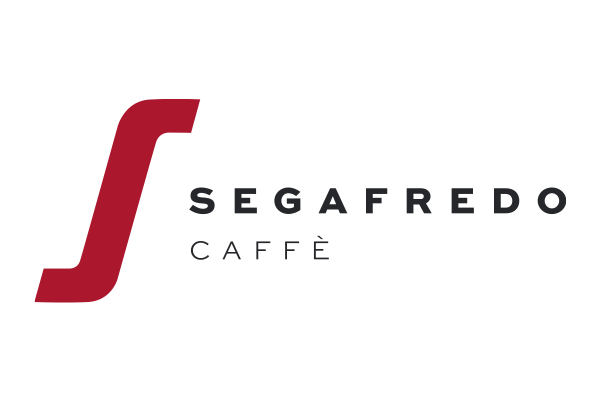 Segafredo Caffè
Appealing to a broad cross-section of the population, Segafredo Caffè delivers a casual modern take on the authentic Italian caffè.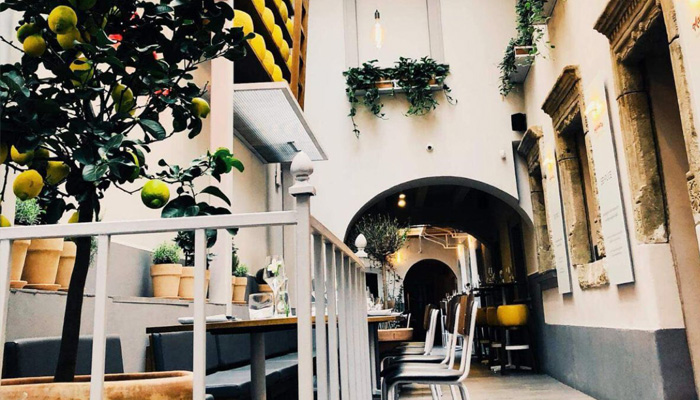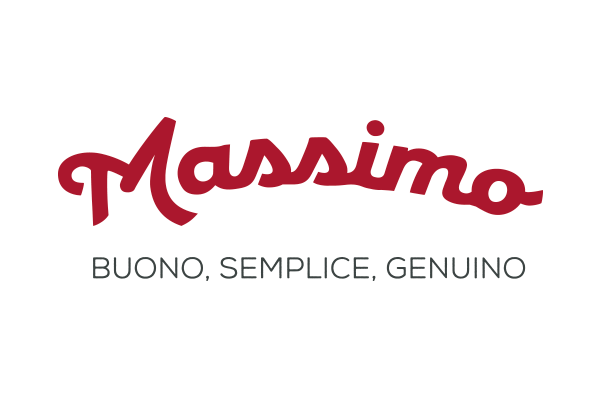 Massimo
The fast-casual restaurant that makes authentic Italian cuisine accessible. Experience the classics like you've never tasted them or discover something new, all in a comfortable contemporary setting.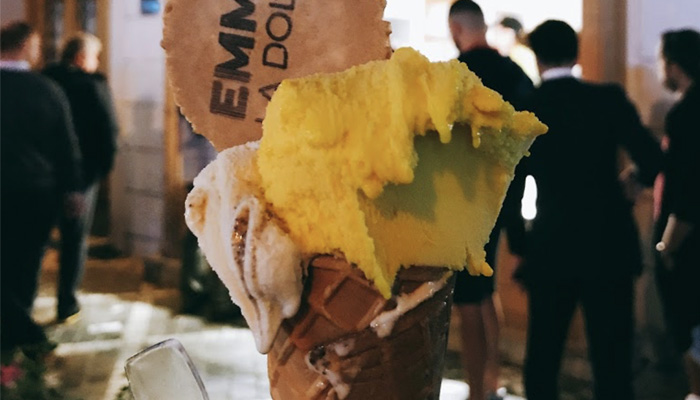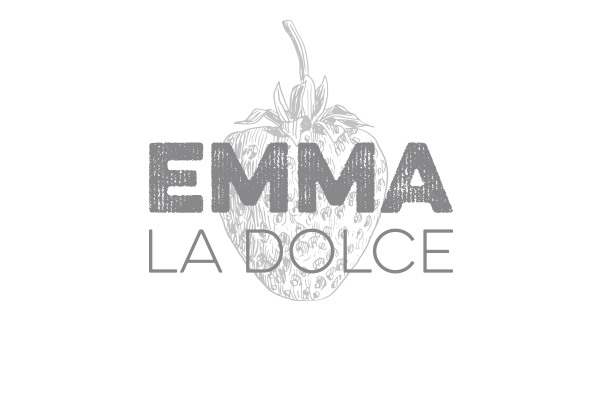 Emma la Dolce
Introducing authentic Italian Ice Cream for the whole family. A moment of healthier indulgence with artisan Italian-style gelato served in a fun classic atmosphere.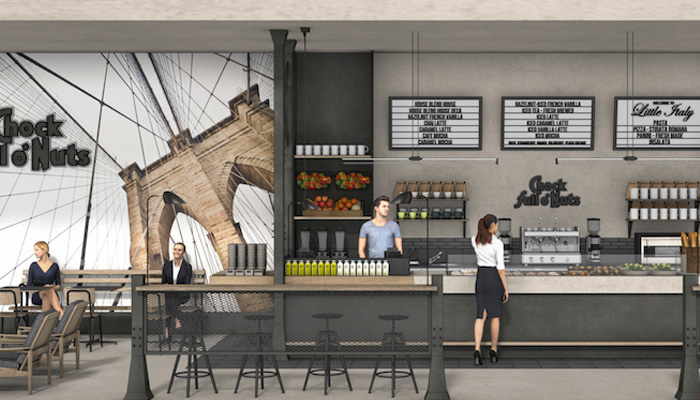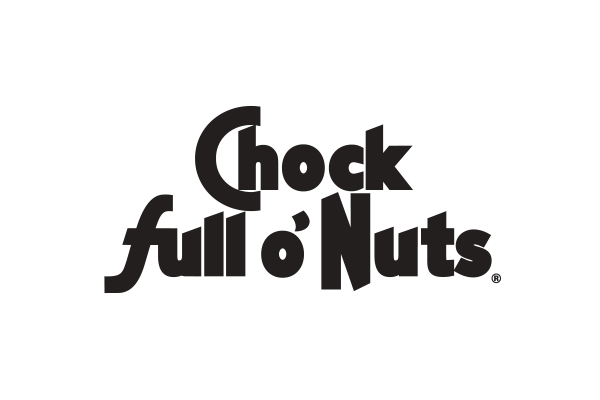 Chock Full o' Nuts
For real New Yorkers (or real New York lovers) all over the world, Chock Full o' Nuts provides a taste of the Big Apple as it once was: simple, direct and bold.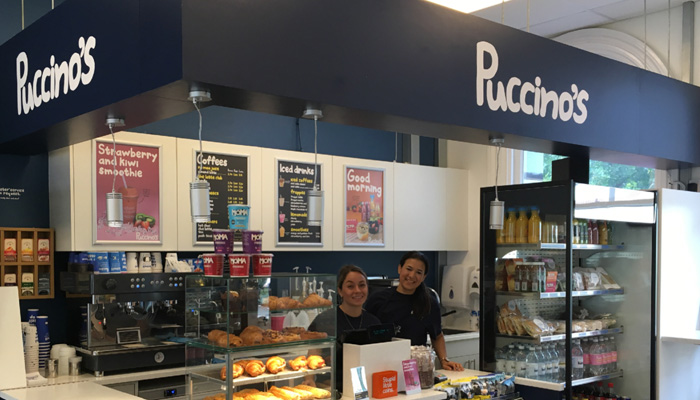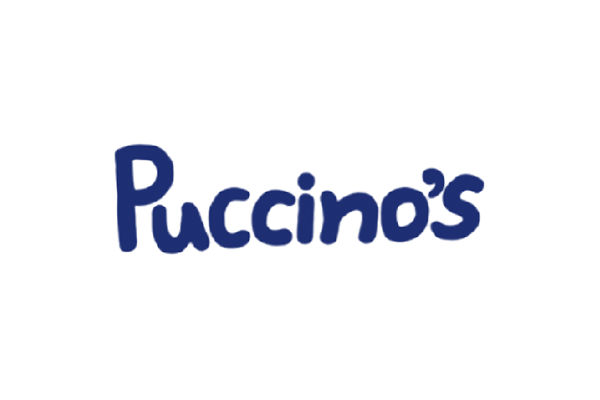 Puccino's
Specialising in the travel sector, Puccino's delivers reliably great coffee and snacks for people on the go. A friendly and accessible atmosphere that brings a smile to your face, when you need it most.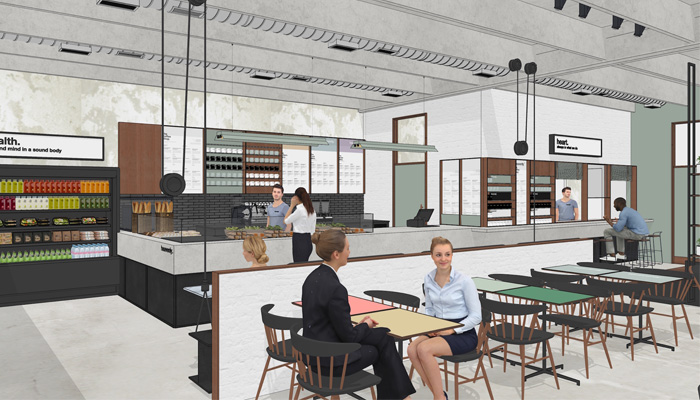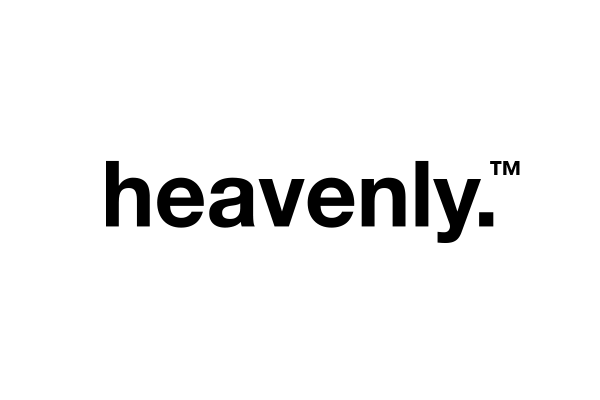 Heavenly
The best of today's New York: clean design, a healthy offer and an energetic approach. For a modern international audience this is the new American dream.
Book A Consultation To Find Your Perfect Franchise
360 degree turnkey service
From brand selection, to data-driven menu selection, professional shopfitting and ingredients sourcing -
MZB Services covers all the bases: you're in safe hands.
Book A Consultation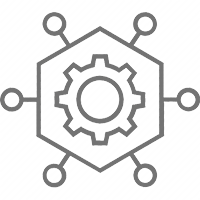 We combine our experience and your business' particular circumstances
to build the perfect mix of services for your needs.