Casual Italian Dining With Authentic Appeal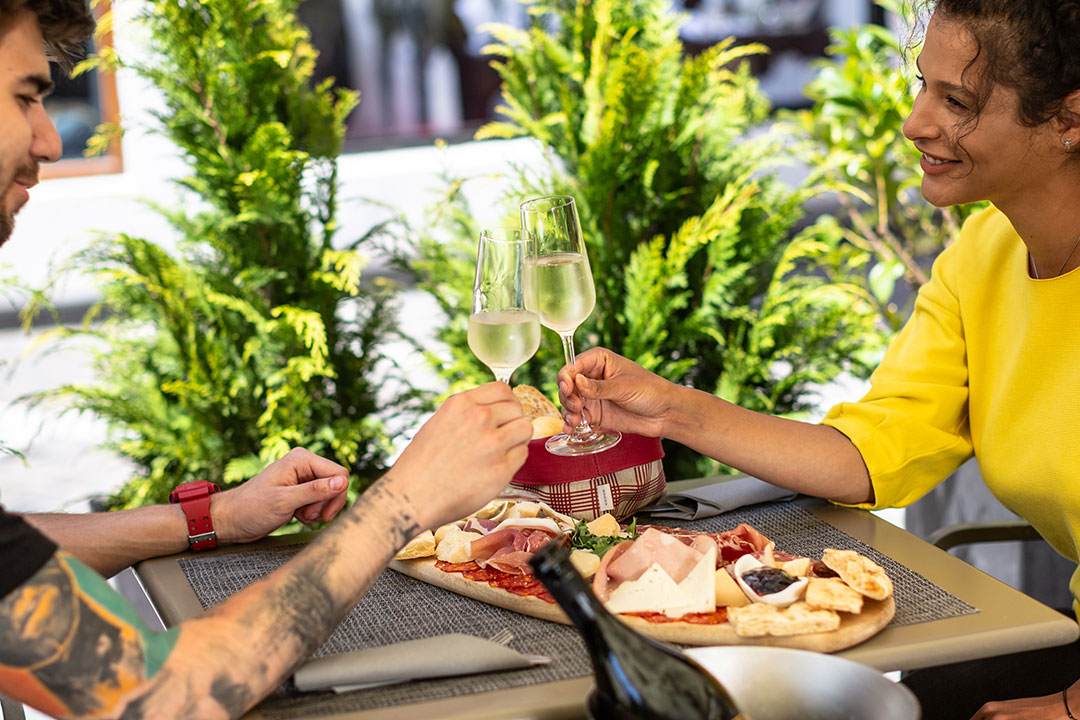 Bringing The Italian Experience To Life
From morning coffee to after dinner drinks, the unparalleled reputation of Italian dining is brought to life at Massimo. Guests find dishes they've always loved, prepared with a special extra touch.
The bar serves up glasses of simple Spritz and prosecco, alongside a wine list that even the most sophisticated guest will find too hard to resist.
A new market opportunity
Massimo opens up a new market opportunity, combining the artisan appeal of tasteful and comfortable Italian design, with top notch training, quality Italian specialities and local ingredients. It's all brought together with the professionalism behind the scenes that you'd expect from an MZB Services operation.
Fresh Ingredients & Firm Favourites for the Whole Family
If you're looking for a fresh take on your favourite dish, you've come to the right place.
Not just pizza, Massimo serves 'stirata' , a classic with a lighter base. Not just a cappuccino, Massimo offers guests single origin beans.
A little truffle oil to bring your mushroom tagliatelle to life? We know what makes our guests keep coming back again and again:
it's the perfect mix of firm favourites, given the signature Massimo touch.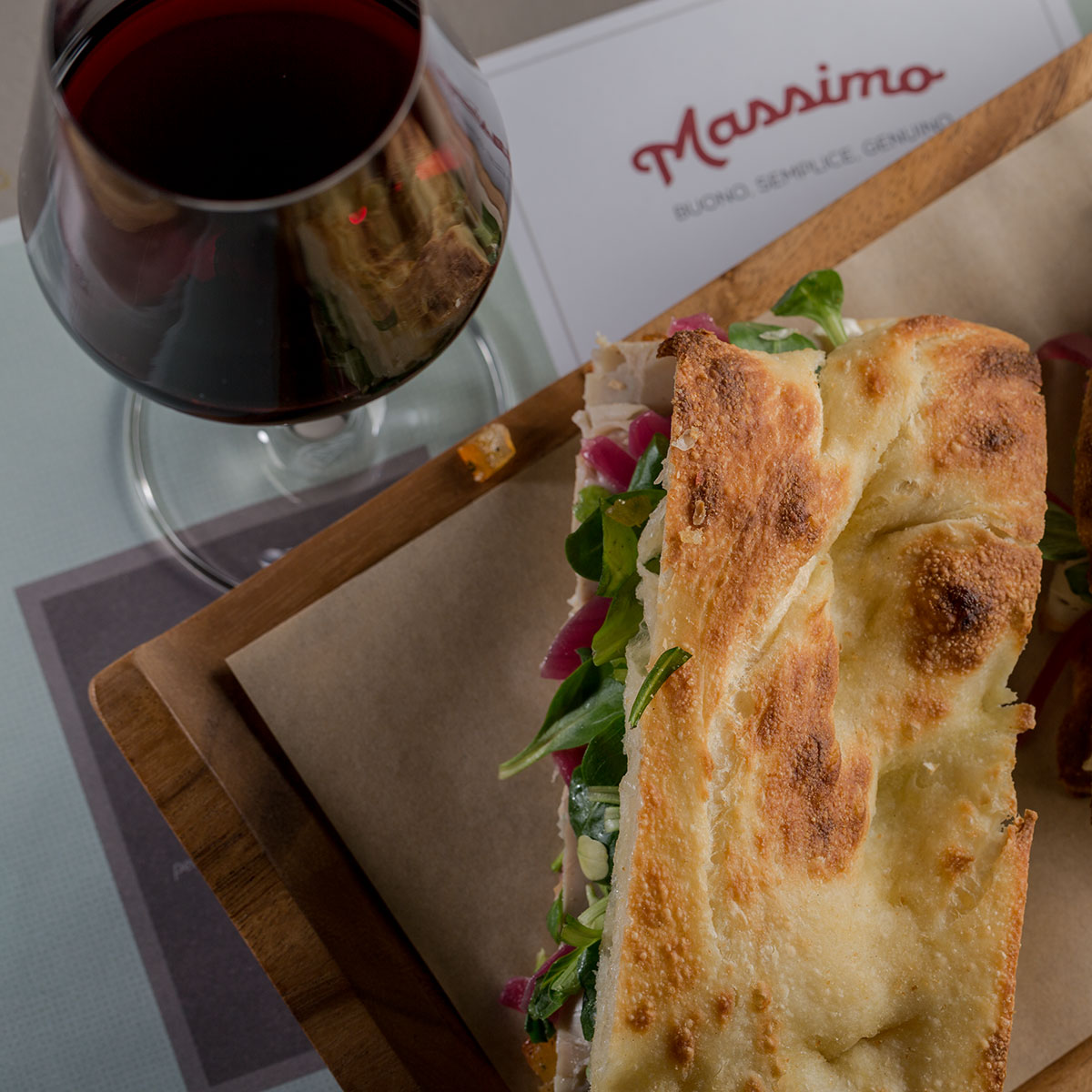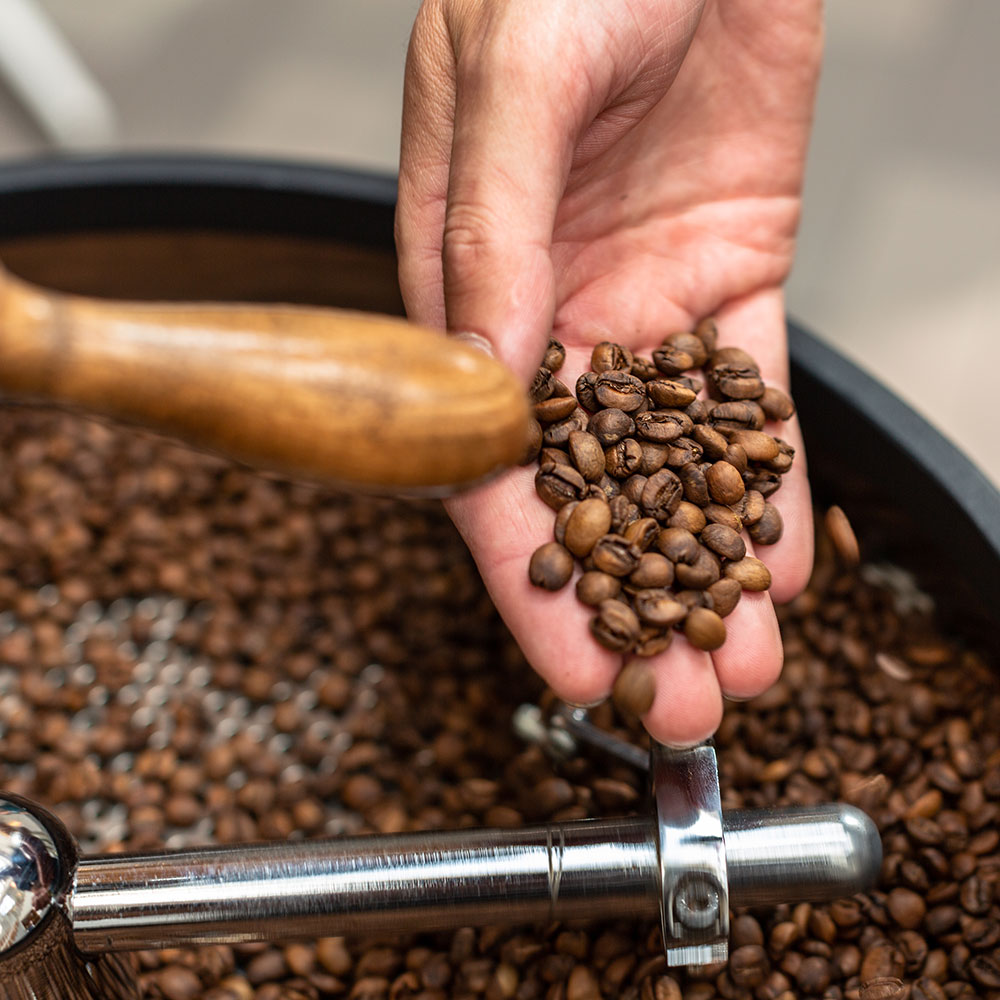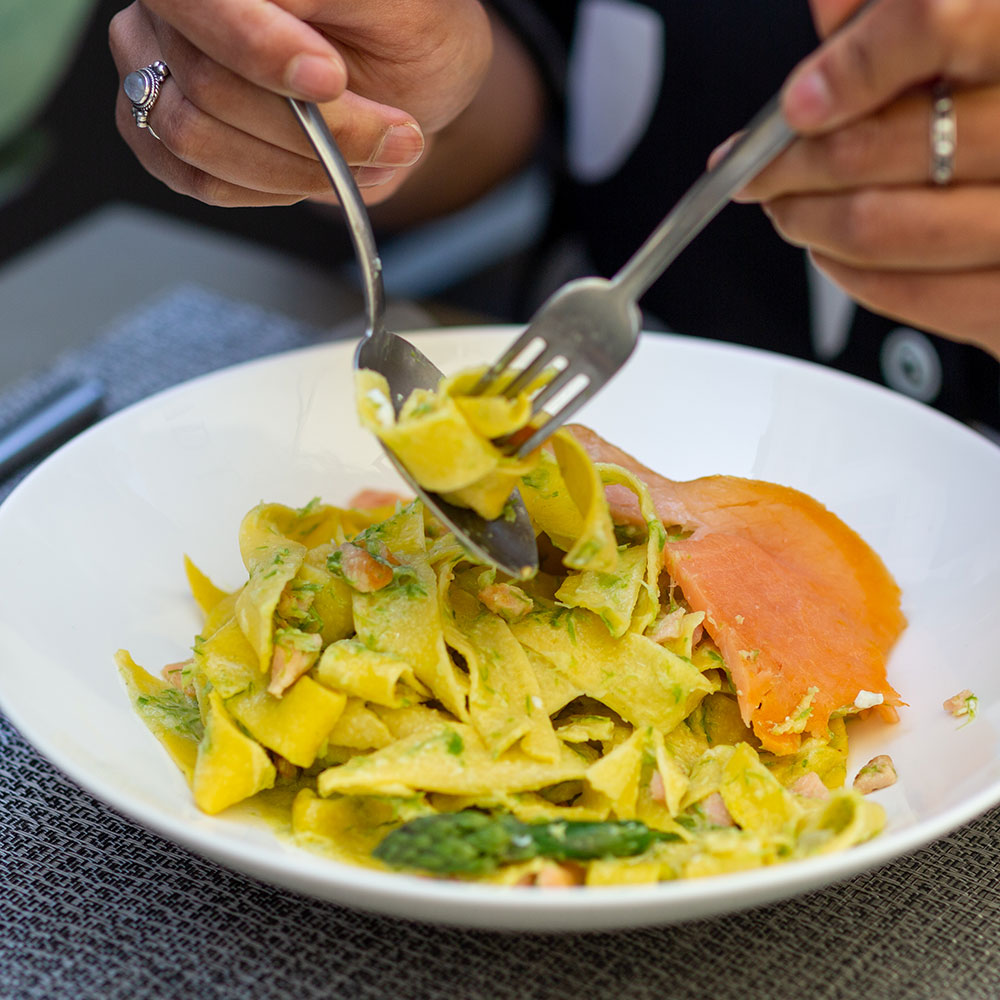 Modular Options
Massimo
la Cucina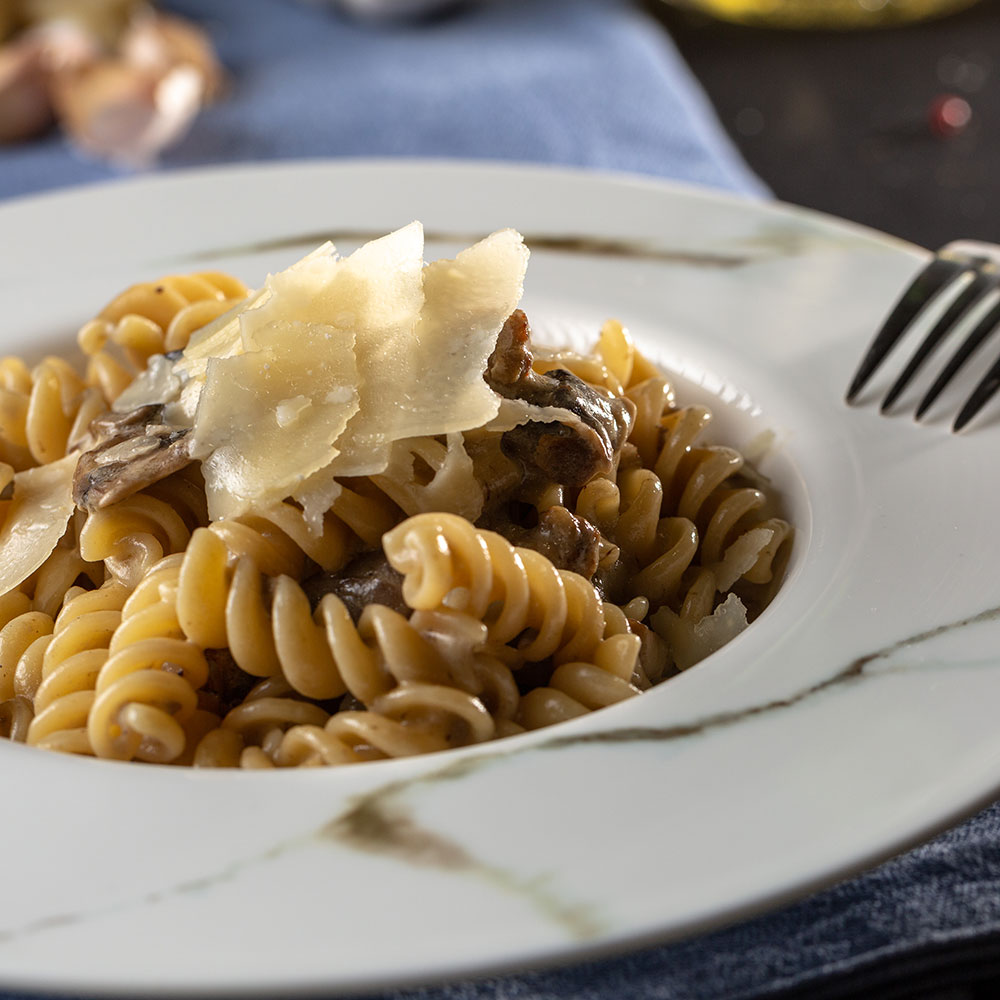 Massimo
la Pizzeria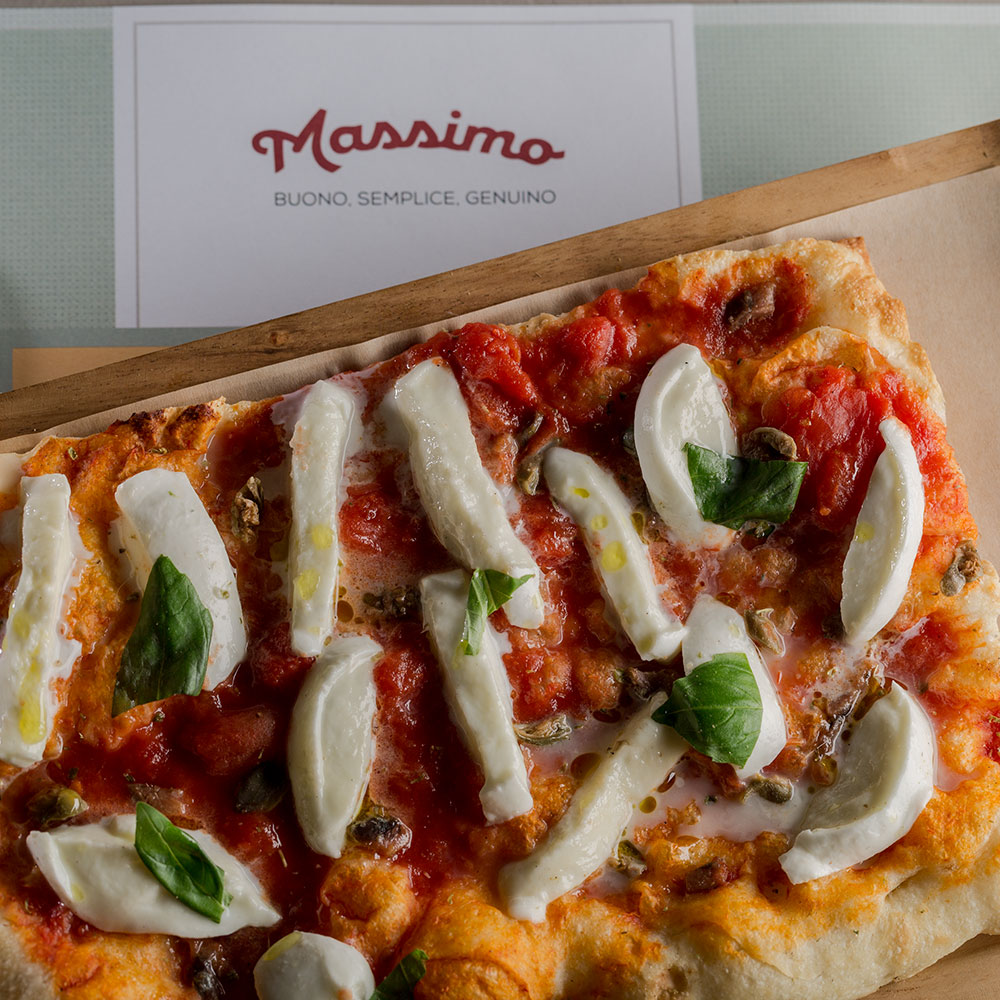 Massimo
l'Enoteca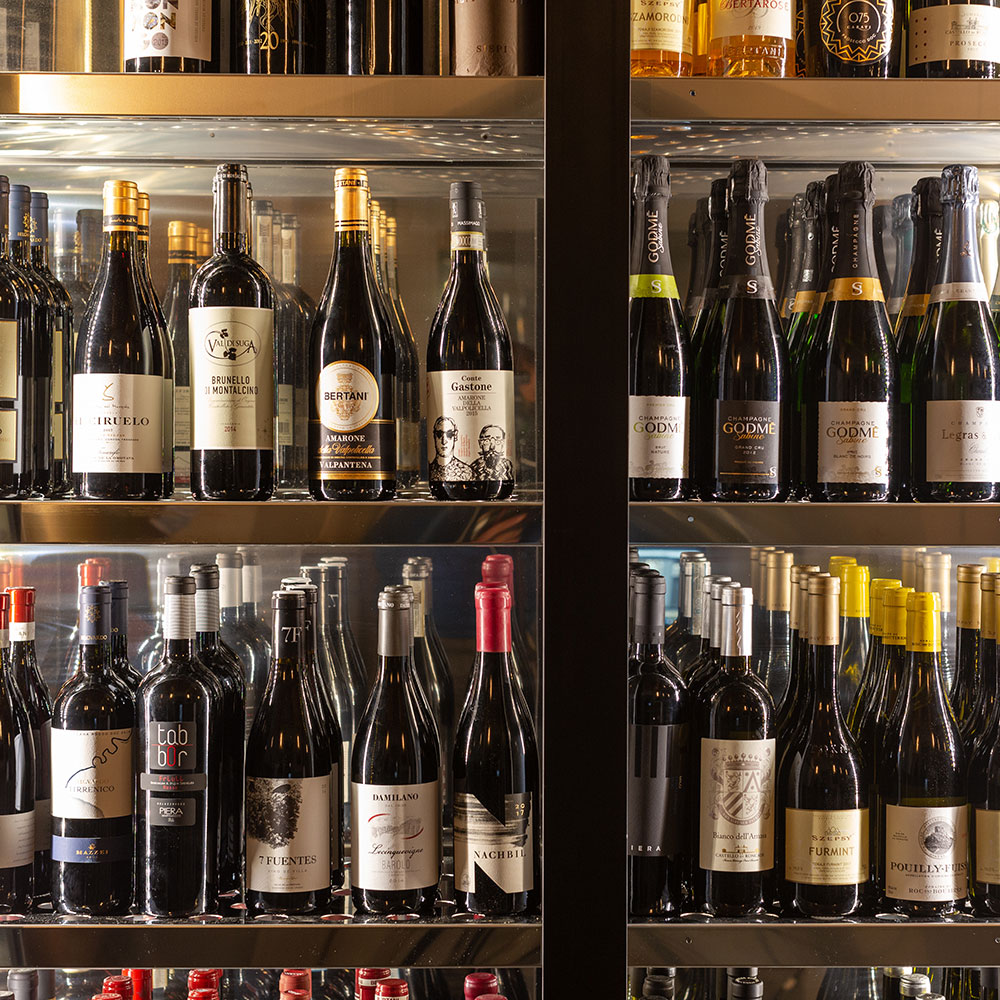 Massimo
la Caffetteria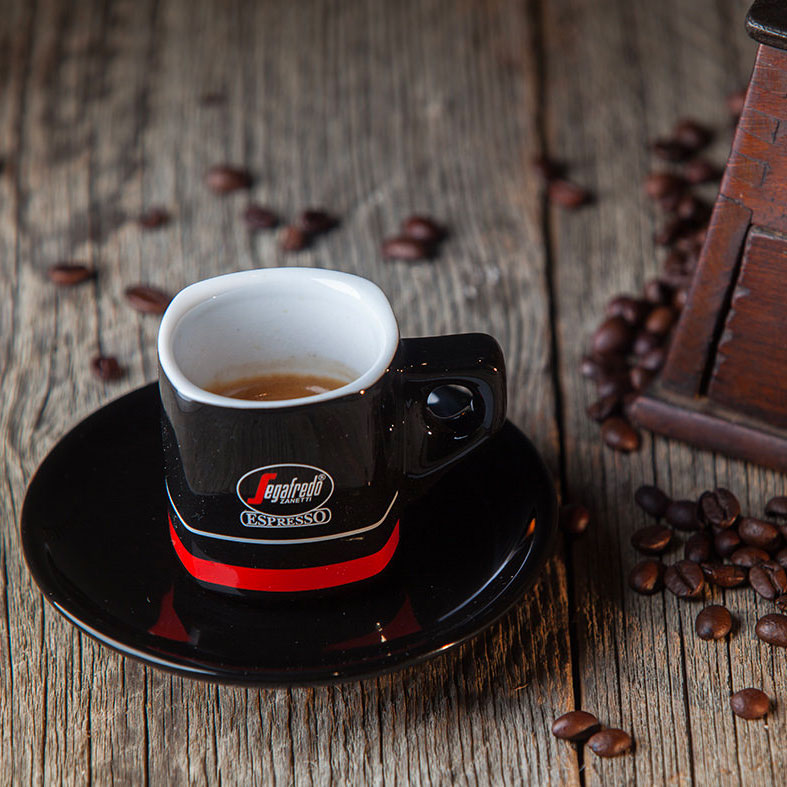 Massimo
la Pasticceria