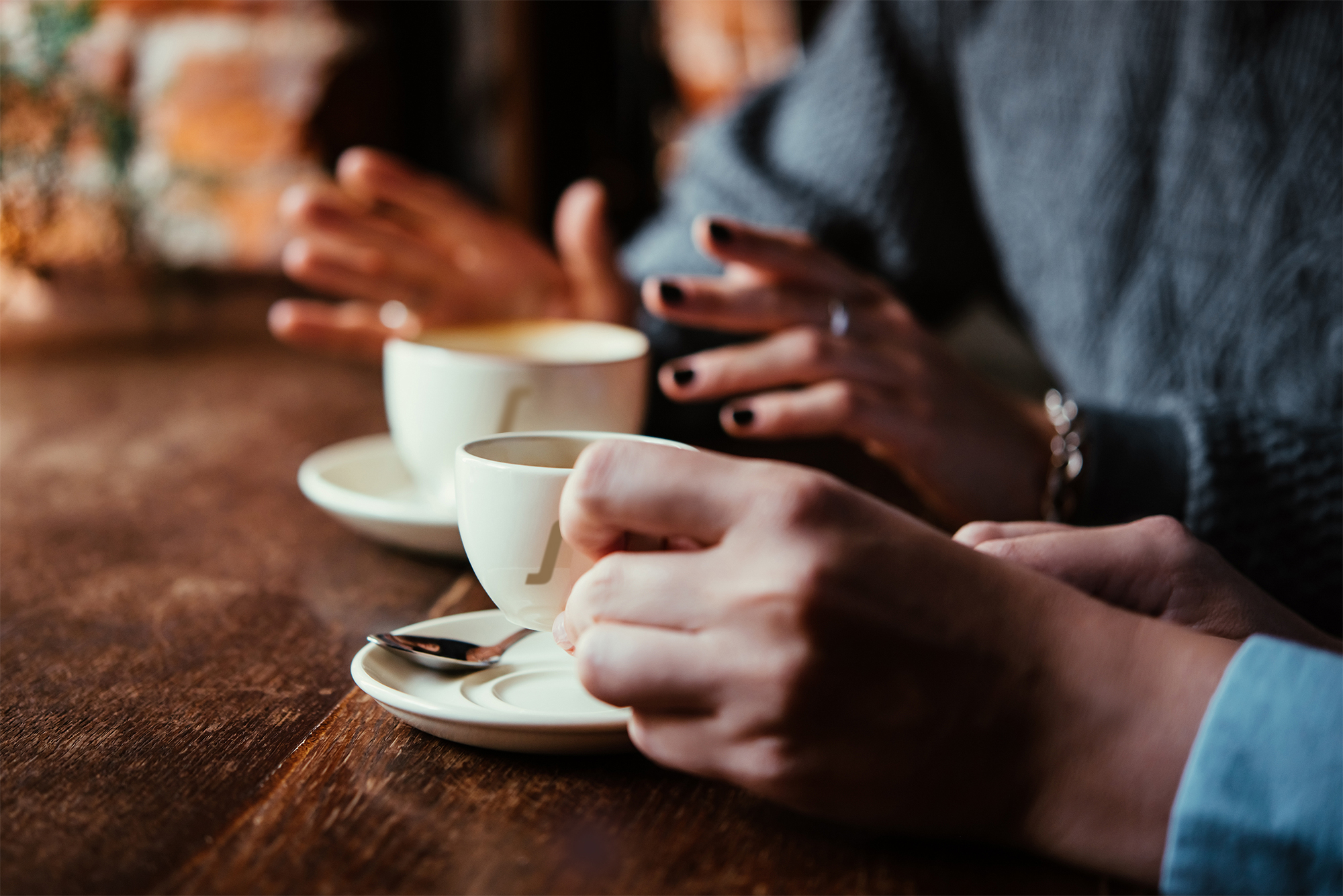 the pinnacle of Italian coffee culture
Having an authentic, unique story is key to gaining PR and customer loyalty.
Segafredo Select was created with one goal: to deliver 'the pinnacle of Italian coffee culture' to design-aware coffee lovers all over the world. As a true 'Fifth Wave' cafe, it pairs artisan quality with professional execution.
To achieve this, each Select draws on the considerable experience and heritage of the Segafredo brand, featuring the best of modern Italian design, an exceptional Italian inspired food & drink offer and of course the unique Italian relaxed 'piazza' atmosphere that customers increasingly want.
"With Segafredo Select we're showing that we have the courage & capability to deliver the pinnacle of Italian coffee culture for a global audience."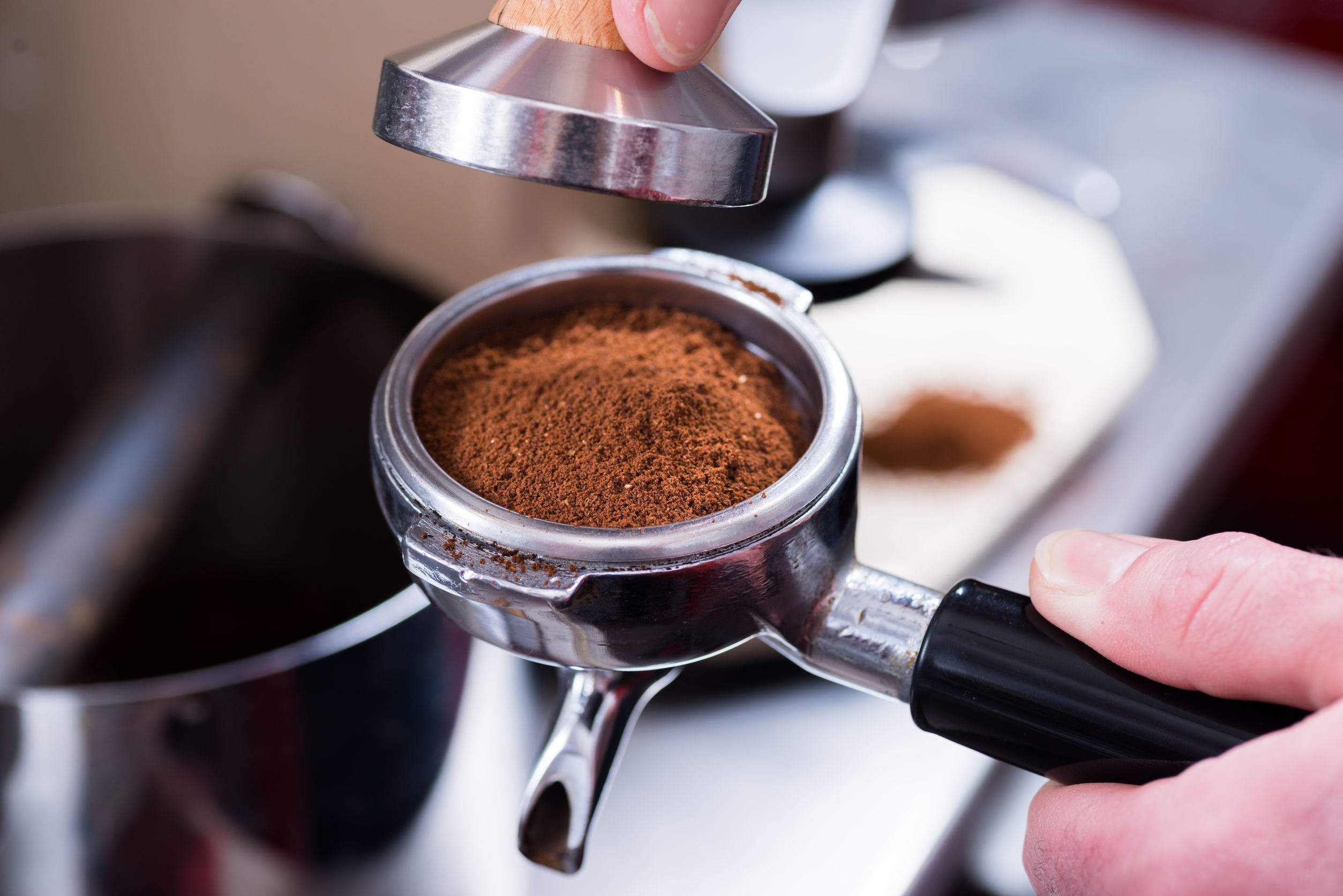 Artisan Roasting, Speciality Brewing
Segafredo Select lets you match the best global speciality techniques on offer.
From the Italian classics to global speciality brews, the new Segafredo Select range of roasts are crafted locally or at in-cafe Roasteries.
A Cold Brew Bar and a fully featured Coffee Lab experience will be central to many locations, while the Segafredo Select Signature Roast and trademark modern Italian design aesthetic will feature in all cafes, meaning a consistent world-class experience wherever you find the brand.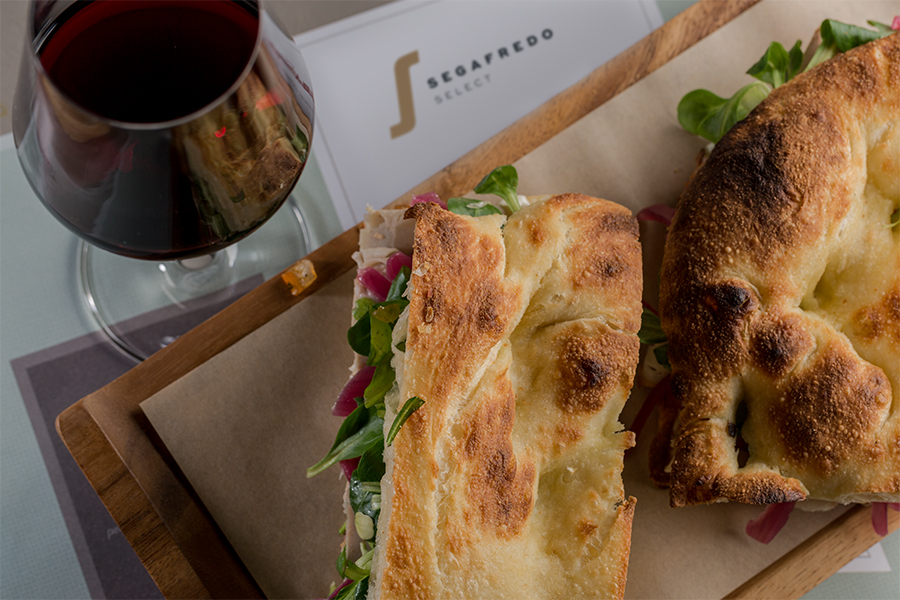 GOURMET Italian Food, Wine & Cocktails
Open new markets, increase spend per client and open up new times of the day with Segafredo Select.
The offer can be extended to include authentic Italian dishes, gelato and pastry opening the appeal of the franchise beyond coffee.
Many locations will also feature premium Italian wines and barista-made coffee (and non-coffee) cocktails, expanding trading hours by taking the cafe from day to evening.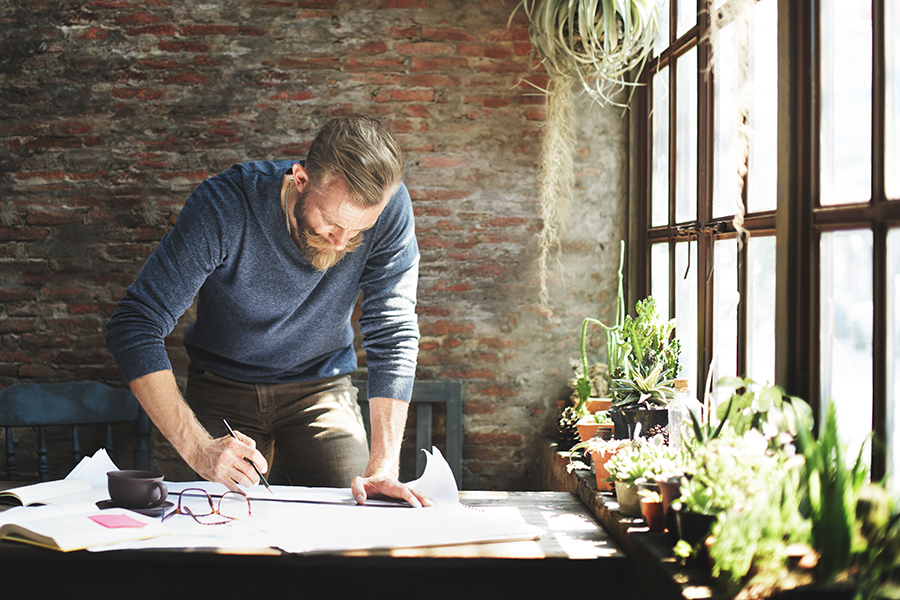 CUSTOMIZABLE FOR EVERY NEED
Segafredo Select is designed to fit perfectly in a wide range of markets and physical spaces.
Each solution is entirely customizable, featuring ready-to-implement modularity with full turnkey execution and optional extras.
Segafredo Select goes beyond being a cafe: it's designed as a platform to enable franchisee success and deliver a level of expertise and design that customers around the world are increasingly demanding.
"From a fully featured Flagship to the simplest On The Go solution, Segafredo Select provides ready-to-implement modularity with full turnkey execution. Each modular solution is entirely customisable within a range of sophisticated options available. With Segafredo Select we're not just building a cafe concept: we're creating a platform to enable franchisee success and deliver a level of expertise and design that customers around the world are increasingly demanding."