Artisanal Gelato Franchising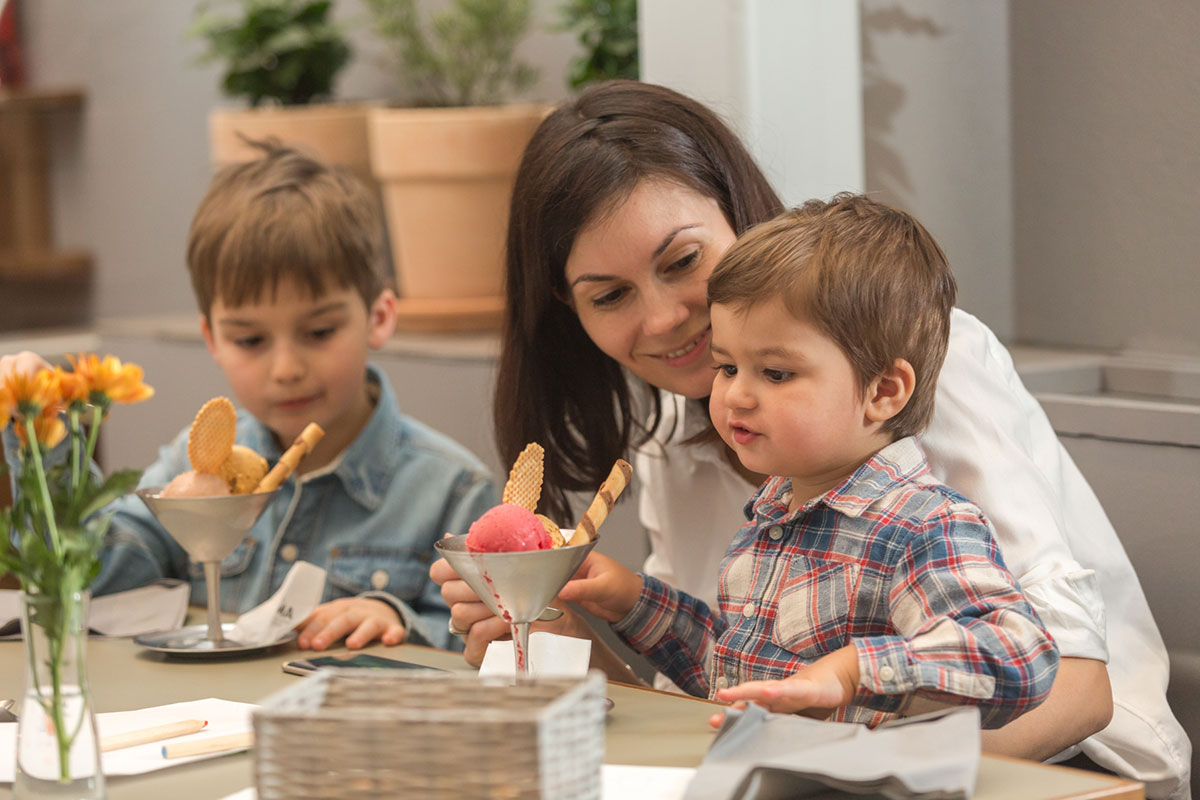 Family-Friendly Authentic Italian Ice Cream
We're passionate about the best Italian treats, serving gelato year-round and adding seasonal specialities like indulgent hot chocolate in the colder months.
With a clean modern design and a friendly atmosphere, we give every guest a moment of healthy indulgence.
"Emma La Dolce is all about health, joy and of course authentic Italian gelato. But most of all, Emma La Dolce is about a welcoming family: so we invite you to be part of our Italian gelato family. Mangia con noi - eat with us!"
Gelato Made In House & Fresh Desserts
In gelato, as in business, 'simple is better'. We ensure quality by using fresh ingredients and encouraging daily production.
Our technology makes reliable, high quality gelato and desserts achievable with a minimum of time and training.
On top of this support is provided in all key areas: production, customer journey,
quality standards, workflow, product development and beyond.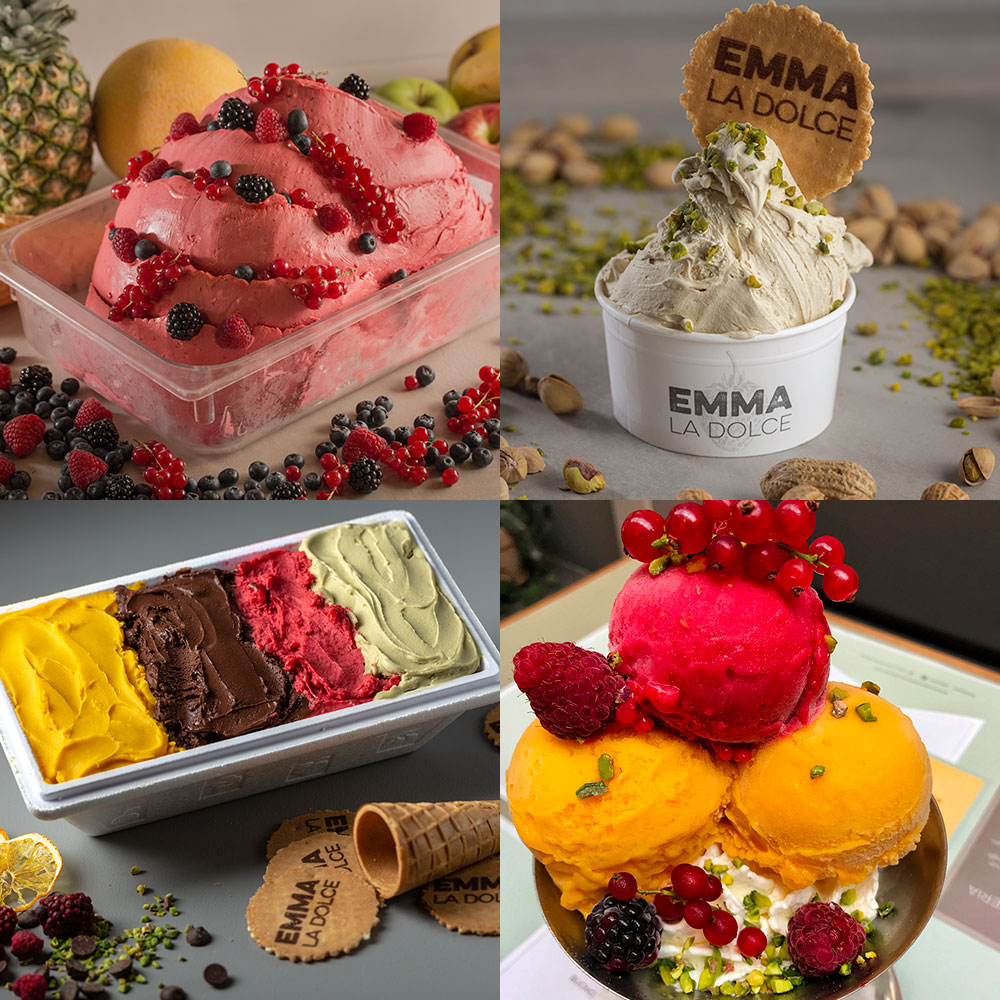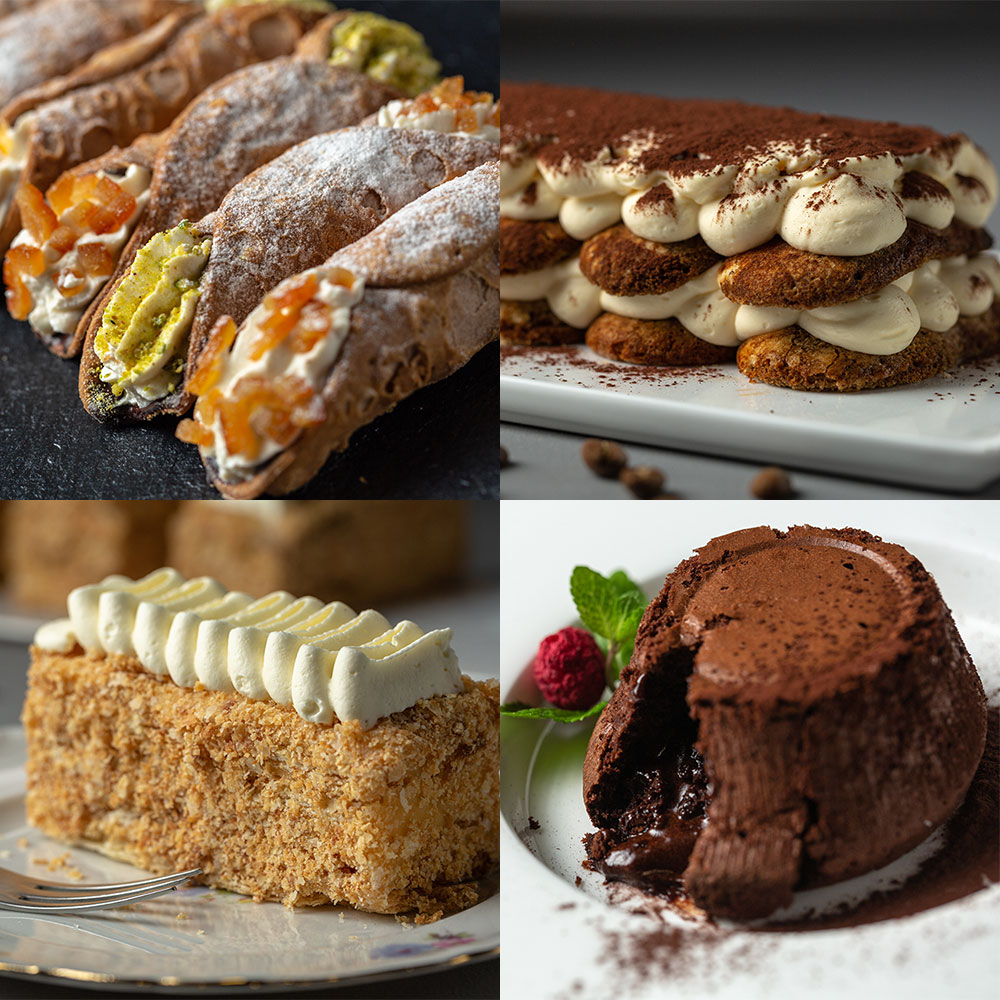 What Makes Emma Different?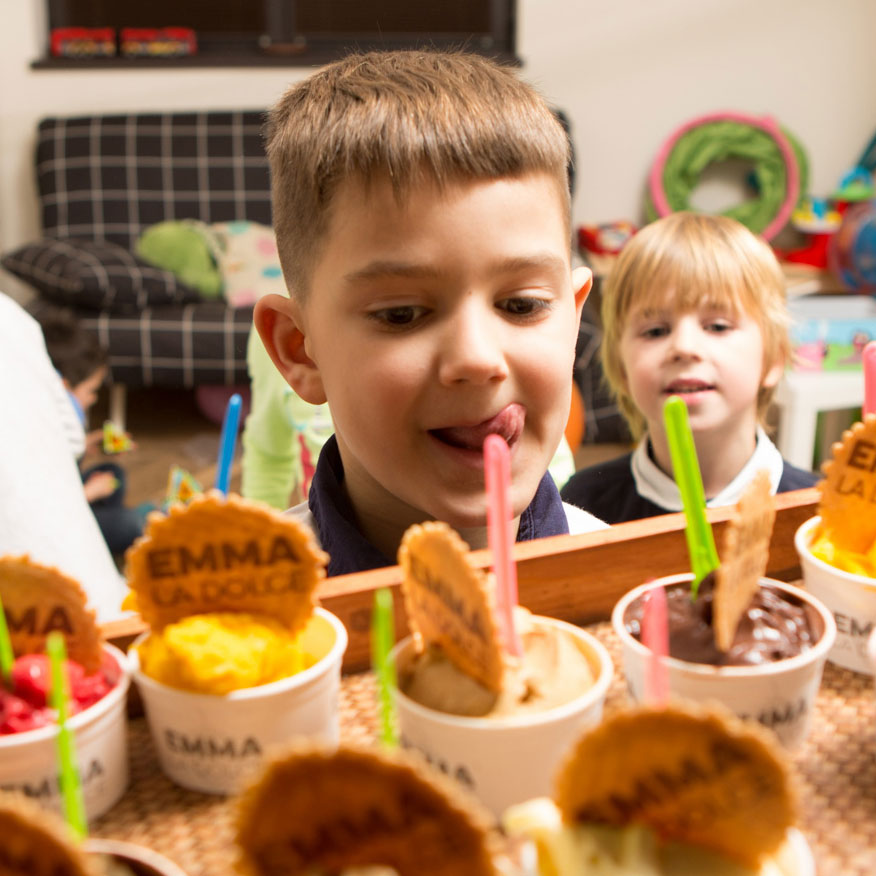 Health Conscious
And Family Friendly
Gelato is a lower calorie treat than ice cream: it's something the whole family can enjoy, guilt-free in any season.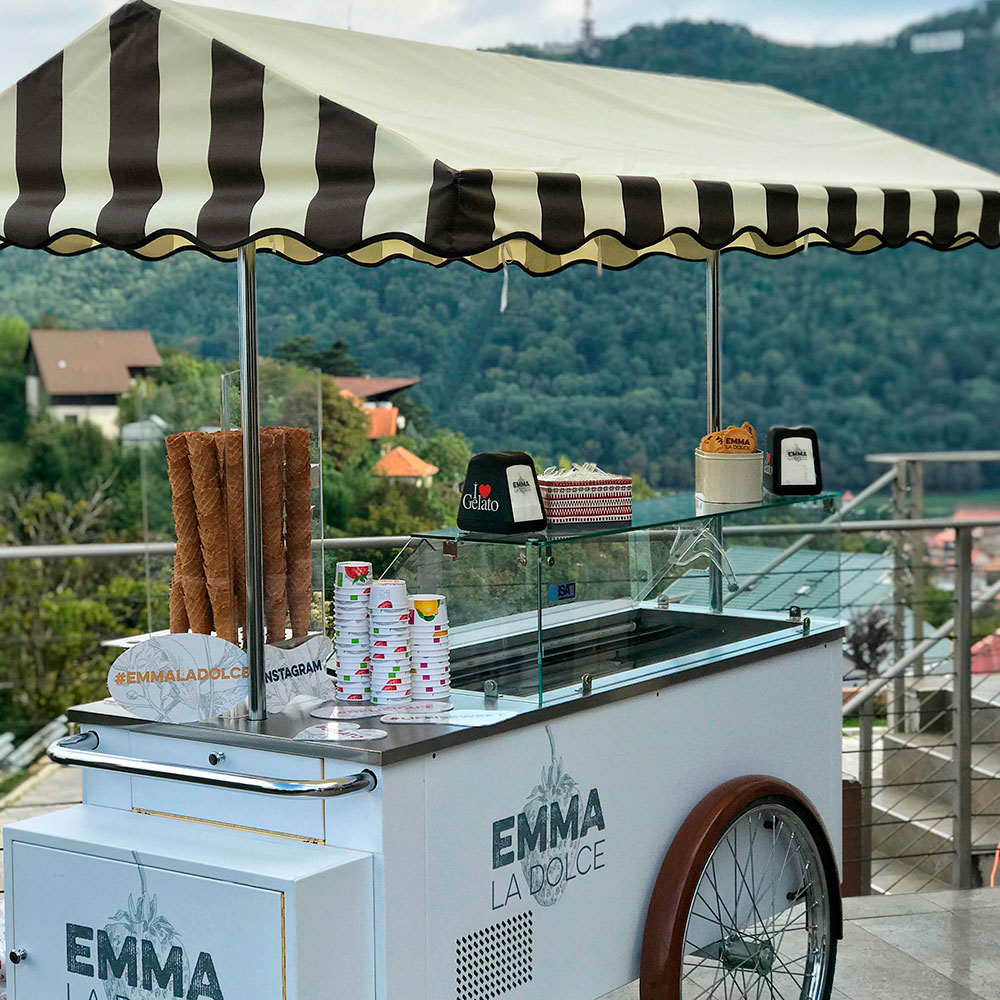 Approachable & Authentically Italian
With our simple format, we're opening up an Italian foodie favorite to a mainstream audience.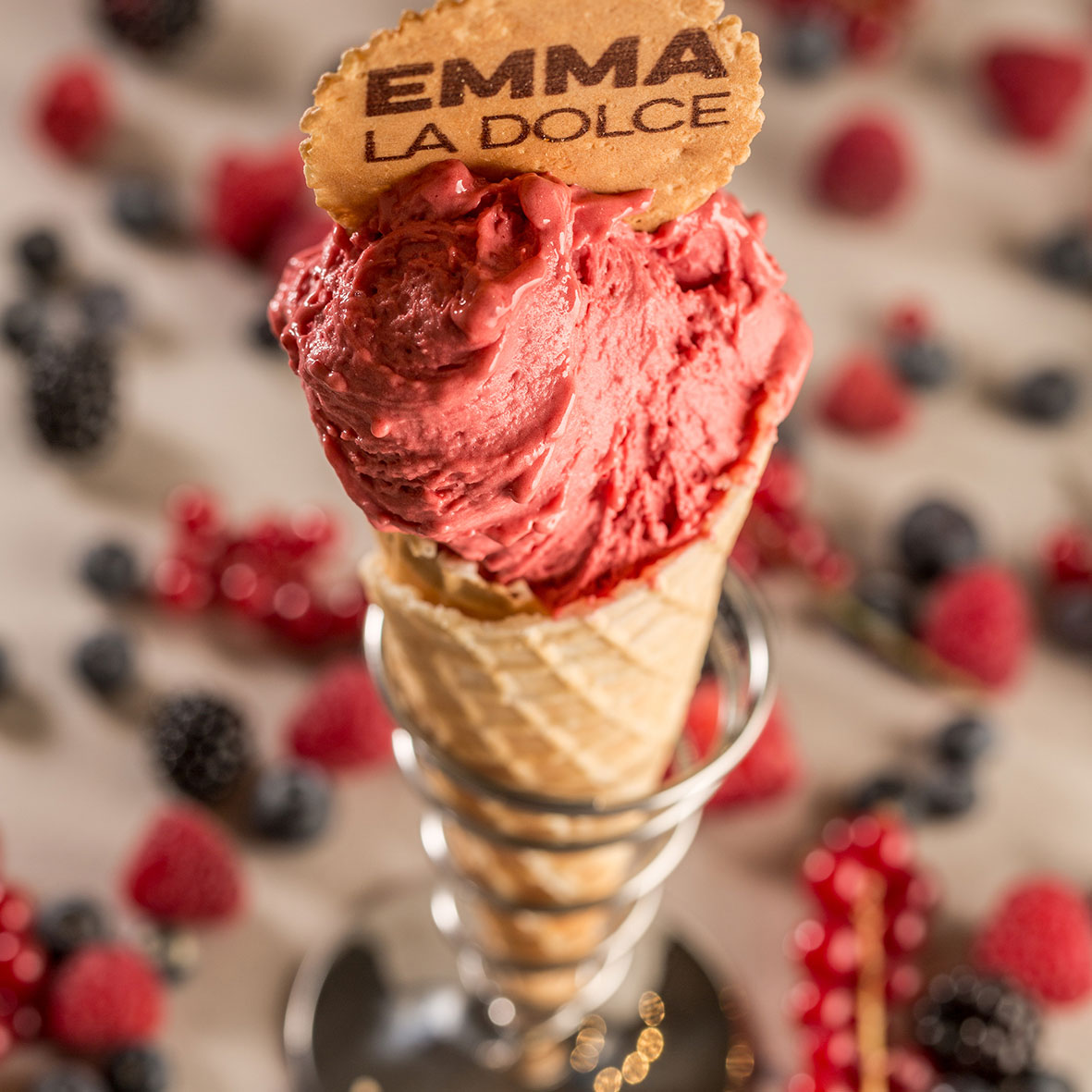 Deliciously 'Free From'
Gluten free, vegan and low sugar options are available, all without compromising on taste.