Run a thriving business with Segafredo Caffè
If you're an entrepreneur looking for new business potential within the hospitality sector,
let MZB Services introduce you to the new Segafredo Caffè.
This is an exciting new franchising initiative which will enable you to run a cafe
supported by the flair and professionalism of the Segafredo brand.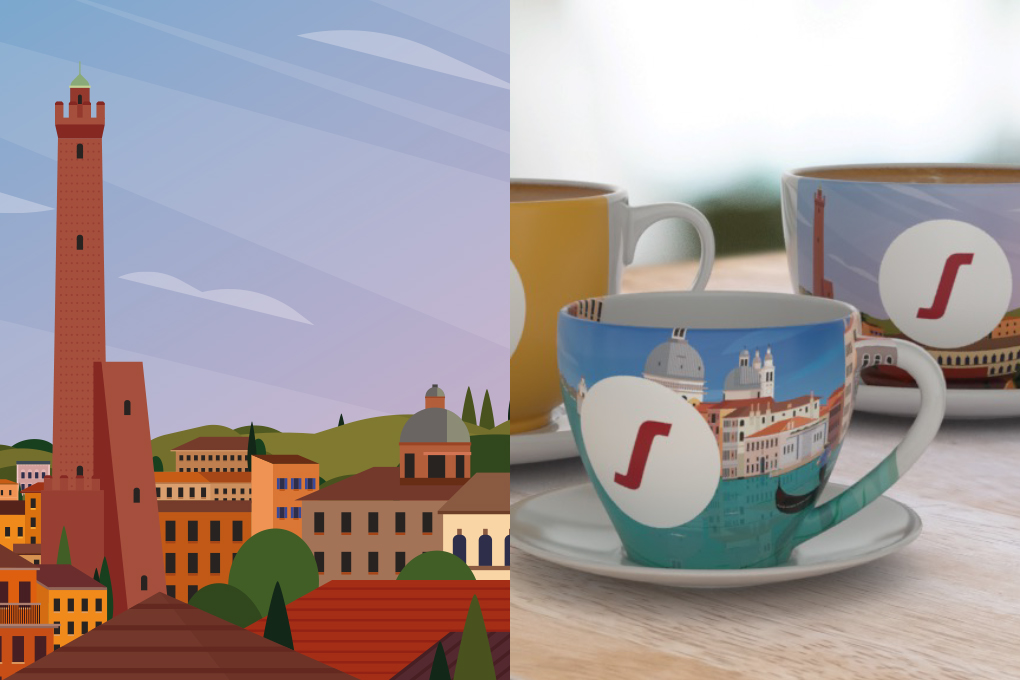 The Segafredo Caffè concept
Our Segafredo Caffè concept is new - it comprises all the warmth and hospitality of Italy with a casual, modern approach to cafe culture. Customers can expect their favourite Italian coffees, snacks and beverages, with some local and seasonal specialities added to the mix.
The decor in each cafe is modern and accessible - a fresh take on the traditional Italian style. But most importantly, our cafes are designed to feel relaxed, playful and friendly, appealing to a broad spectrum of customers.
"We're delighted to bring you our new Segafredo Caffè concept which will showcase the very best of Italian hospitality, design and coffee expertise for our global audience, underpinned by our robust brand heritage."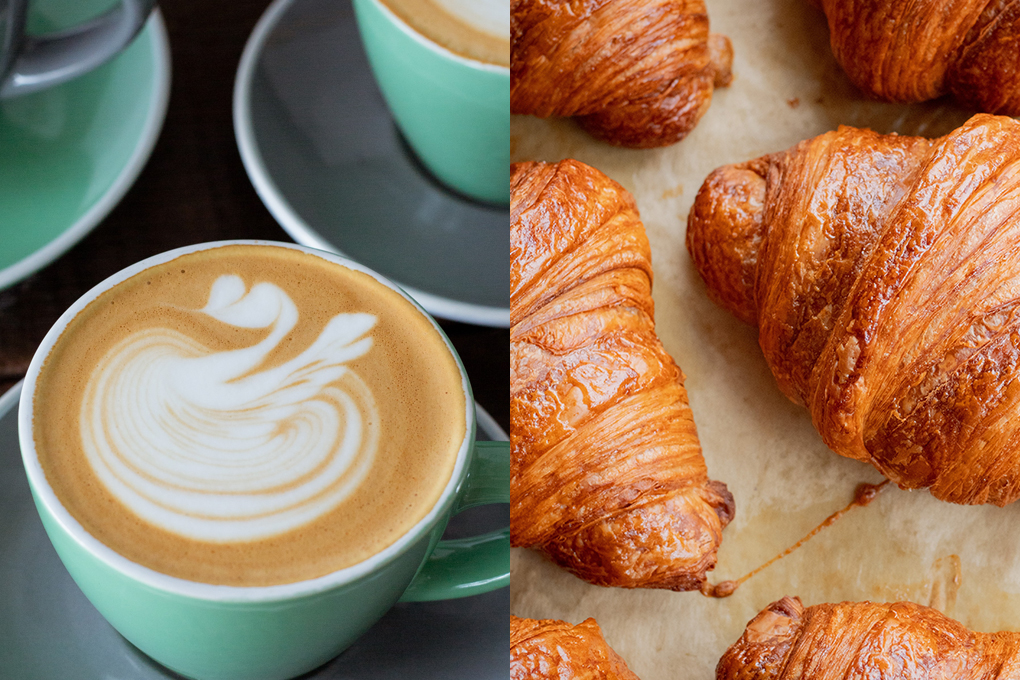 The best of Italy
In each Segafredo Caffè franchise location, customers will enjoy coffees roasted and prepared by expertly-trained baristas as well as cocktails perfect for 'aperitivo' time.
Food offerings will vary from light snacks such as cornetti and panini, to more substantial Italian dishes, such as pizzas and salads. Regional specialities will make seasonal appearances on the menu.
There will be something for everyone, with emphasis placed on customers staying and savouring the moment, rather than making quick purchases. Cafes will be open from early until late to offer flexibility and ultimately increase footfall.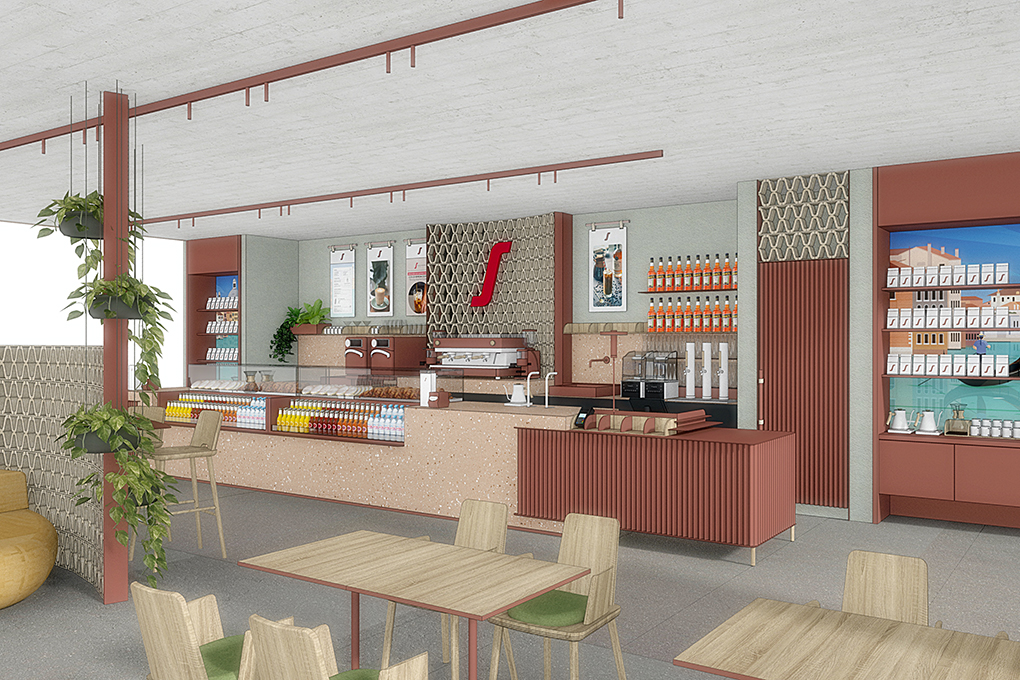 A tailor-made offering
The Segafredo Caffè concept is designed to fit in a wide range of markets and physical locations, from compact spaces to larger retail units and drive-thru's. Each solution can be customised to fit the chosen space, while taking account of the likely trading patterns of each location.
Each Segafredo Caffè space will be designed as a platform to enable success for every franchisee - we have the depth of knowledge and confidence required when it comes to products, supply chains, equipment, design and real estate.
You'll be trading with confidence while retaining Segafredo's core values and authenticity, delivering the level of professionalism and mastery that customers will expect from such an established and trusted brand.
"We couldn't be prouder of our new Segafredo Caffè concept - it offers a really exciting opportunity to anyone wanting to run a profitable franchise business. Whether you want to take on a small cafe or a large retail unit, we can work with you to enable your franchise to be a success. Segafredo Caffè is a forward-thinking, modern and vibrant concept and customers will appreciate the exciting menu options and vibrant design, as well as the long opening hours designed to suit busy lifestyles."