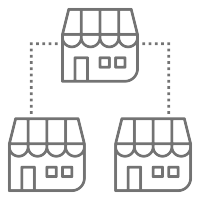 Franchising
Innovation, Consultancy & Execution
With MZB Services you have the key
to some of the most innovative
and well positioned franchise brands on the market.
A global footprint, executed with regional expertise.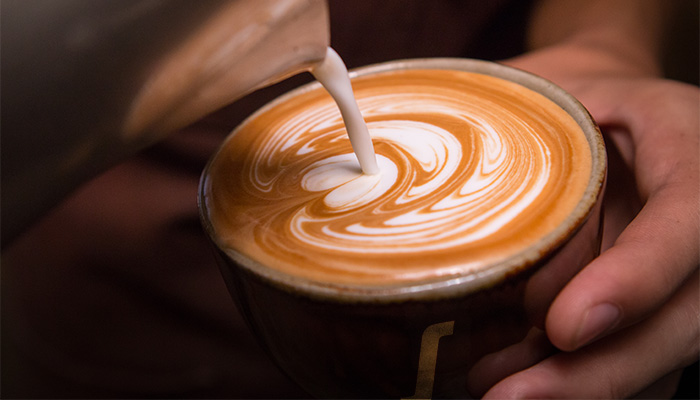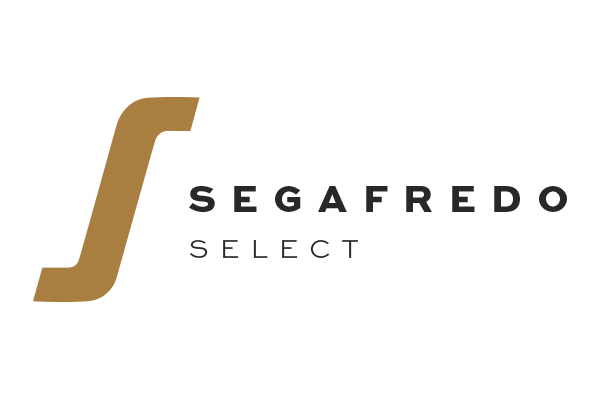 Segafredo Select
Segafredo Select is an accessible-premium cafe designed for a wide and growing audience of design-aware coffee lovers.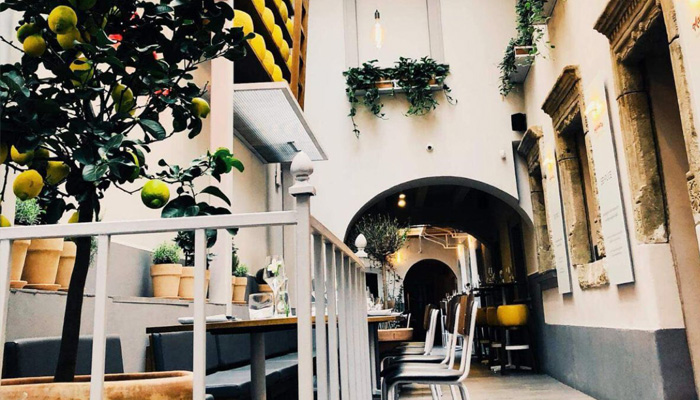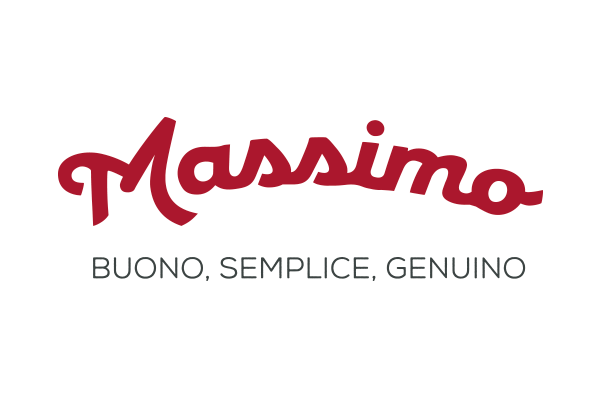 Massimo
For the new generation of urban well-travelled post-foodies, Massimo provides the perfect way to taste the genuine Emilia-Romagna experience.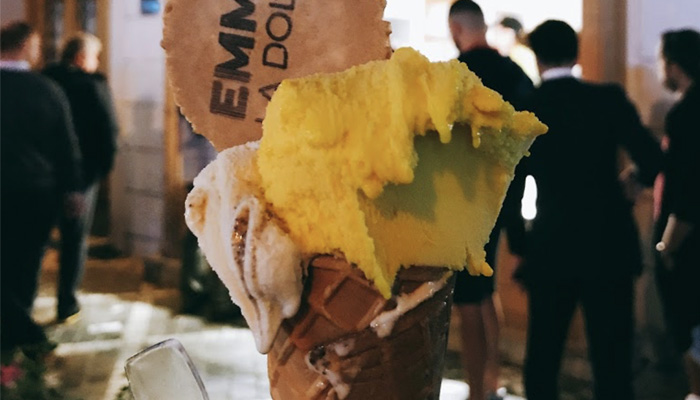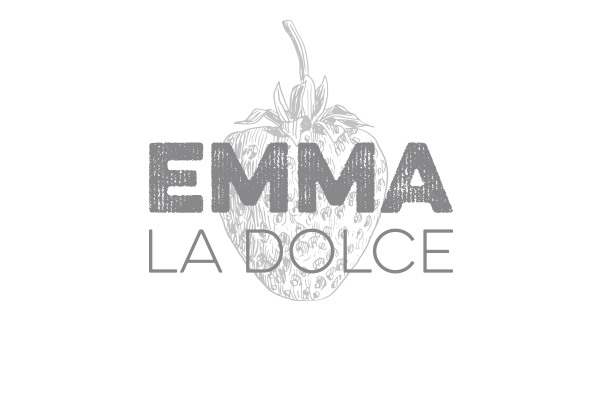 Emma la Dolce
The next step in Artisanal Italian Ice Cream franchising. A moment of healthy indulgence by serving authentic Italian-style gelato in an accessible, family focused, atmosphere.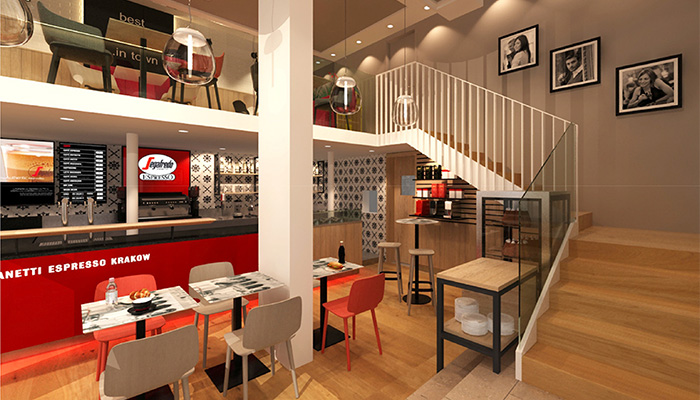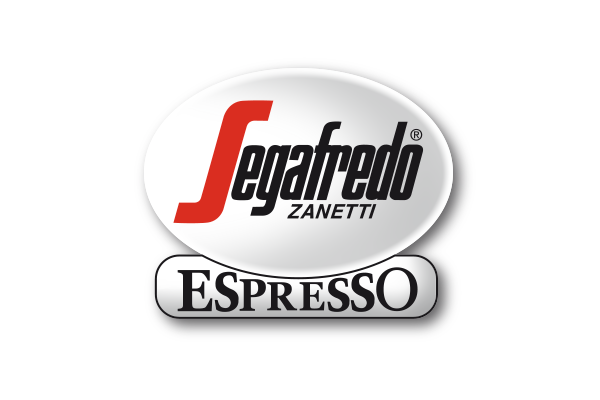 Segafredo Zanetti Espresso
For lovers of the traditional Italian cafe, Segafredo Espresso gives a perfectly delivered experience every time.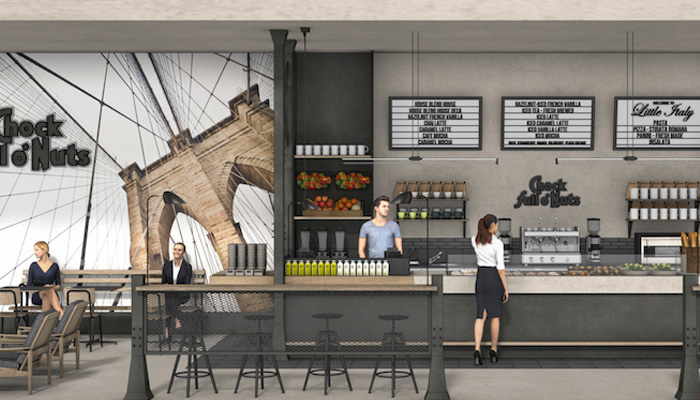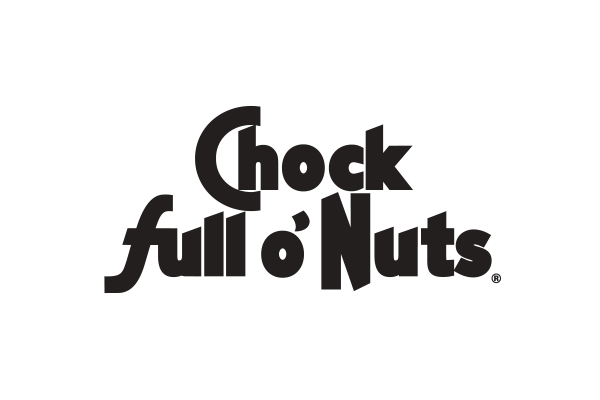 Chock Full o' Nuts
For real New Yorkers (or real New York lovers) all over the world, Chock Full o' Nuts provides a taste of the Big Apple as it once was: simple, direct and bold.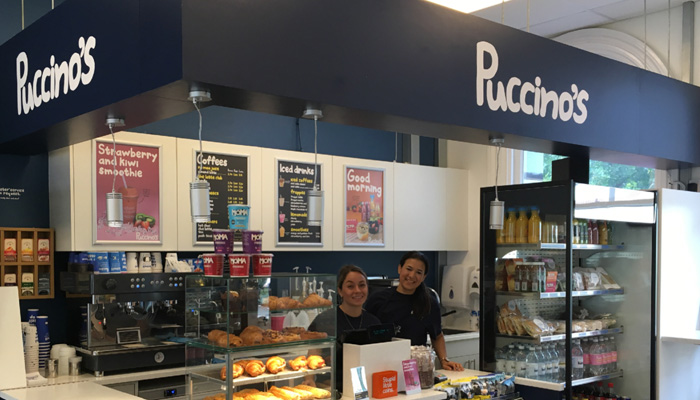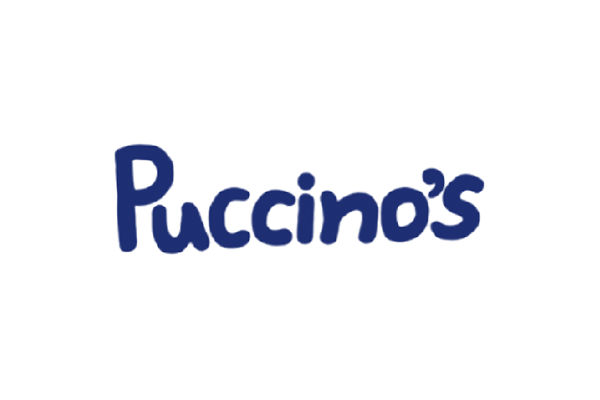 Puccino's
For normal people who are on the go who just want a great brew, Puccino's offers a friendly and accessible coffee and snack in an atmosphere that brings a smile to your face.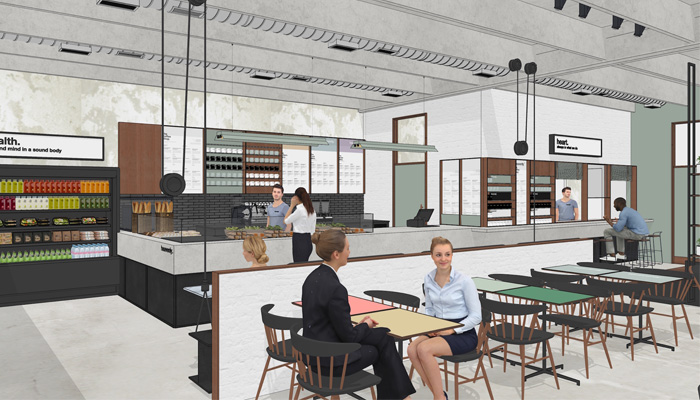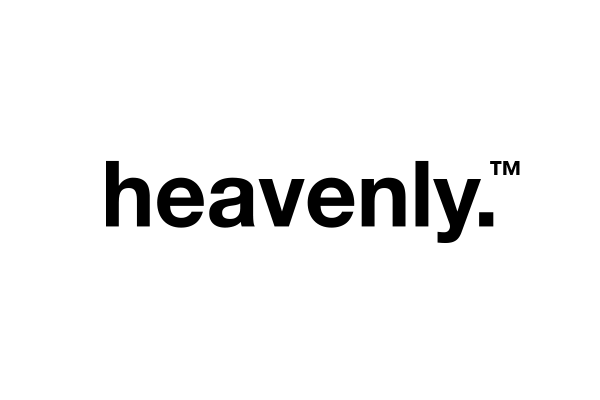 Heavenly
For an open minded, modern, international audience, Heavenly represents the present dream, and future potential, of New York City: clean, healthy and perfectly designed.
Book A Consultation To Find Your Perfect Franchise
360 degree turnkey service
From brand selection, to data-driven menu selection,
professional shopfitting and ingredients sourcing -
MZB Services covers all the bases: you're in safe hands.
Book A Consultation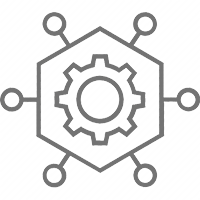 We combine our experience and your business' particular circumstances
to build the perfect mix of services for your needs.